Zach Draine is an ex-Army veteran living with chronic pain and post-traumatic stress disorder in Brandon, Mississippi. He bought his first medical cannabis at his local dispensary in February 2023. 
"I have seen improvement in being able to fall and stay asleep. I don't have as many intrusive thoughts or anxiety, and I feel rested in the morning," Draine said. 
However, the pain has moved to Draine's wallet. "Dispensary prices are very expensive and I had to adjust my budget to accommodate purchases. I'm fortunate enough that I can afford my cannabis by being just a little bit more frugal, but most Mississippians are going to continue to struggle with affording their medicine in this market."
Health insurance won't cover the costs of medical marijuana and that's just one of the challenges the state's certified users face. According to the Mississippi Cannabis Patients Alliance, people like Draine can pay anywhere from $275 to $300 for an ounce of medical marijuana.
When the Mississippi state legislature crafted the medical cannabis program, a major concern was limiting the amount of marijuana patients could receive within a 30-day period, and lawmakers also inserted controls to restrict how much of the drug patients can purchase in any one week. For example, the 7-day purchase limit for cannabis flower is about three-quarters of an ounce, and the 30-day limit is just under 3 ounces. However, limits and pricing can change if you are purchasing a THC-infused product or medical cannabis concentrate. 
Draine said those rules are confusing and not patient-friendly. "It's inconvenient for me to find time to get to the dispensary, despite the fact that my preferred spot is only 15 minutes away and I set my own work schedule. I'd guess that many, if not most, patients don't have that kind of freedom, independence, and/or access to a dispensary close by. Getting rid of the7-day limit would really help patients who have a hard time getting to the dispensary every week and would also make keeping up with units way easier."
It has been more than a year and a half since the Medical Cannabis Act became law in Mississippi, and less than 1% of the state population has a medical cannabis card. Currently, there are more than 300 medical professionals approved to certify cannabis patients on the Mississippi Department of Health registry.
Callie Anyan, the director of Registry Services for the Mississippi Medical Cannabis Program, said that number of citizens getting help is growing."I think the most exciting development is the significant uptick in the number of patients as this is indicative of the agency's successful efforts to ensure access to care."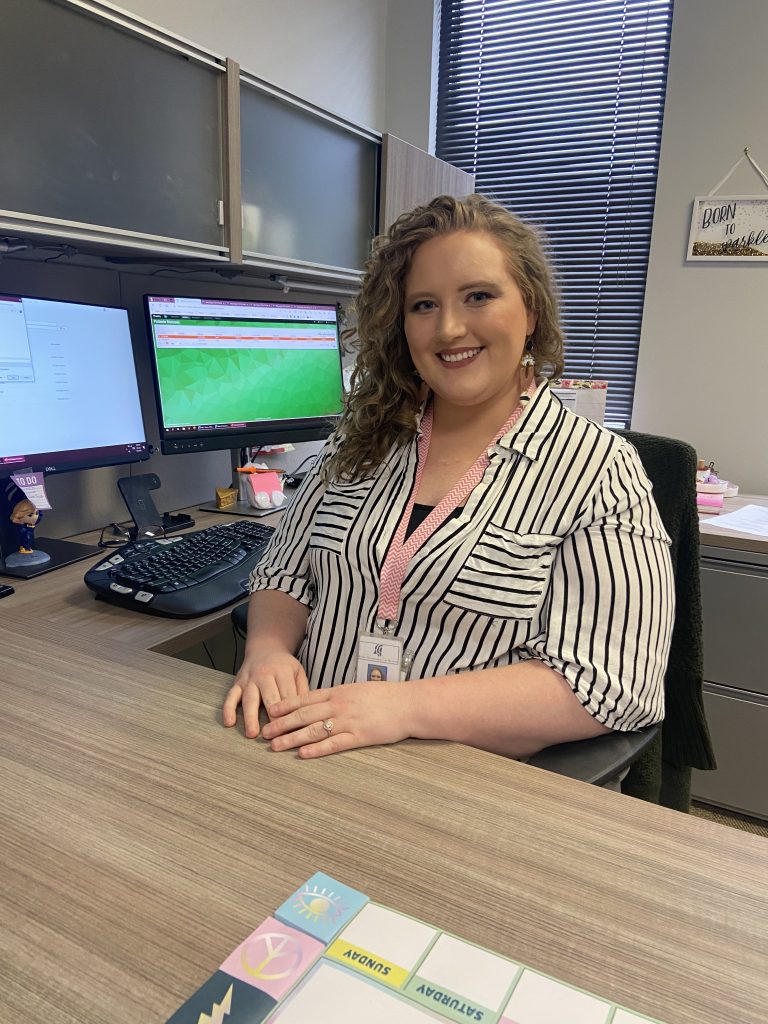 The number of registered patients stands at approximately 24,300 since the program began. A wide variety of health professionals have become registered certifiers in the program, including 179 physicians, 131 nurse practitioners, 7 optometrists and 4 physician assistants. 
Dr. Saurabh Bhardwaj is an associate professor of psychiatry and the medical director of the University of Mississippi Center for Innovation & Discovery in Addictions. Though he is not registered with the state's medical cannabis program, several of his patients have a medical cannabis card. 
"We are in the early stages of learning about impacts from use of medical cannabis on patients who qualify for different diagnoses," Bhardwaj said, though he does already have concerns. "Cannabis is known to worsen psychosis and might cause mood disorders over long-term use."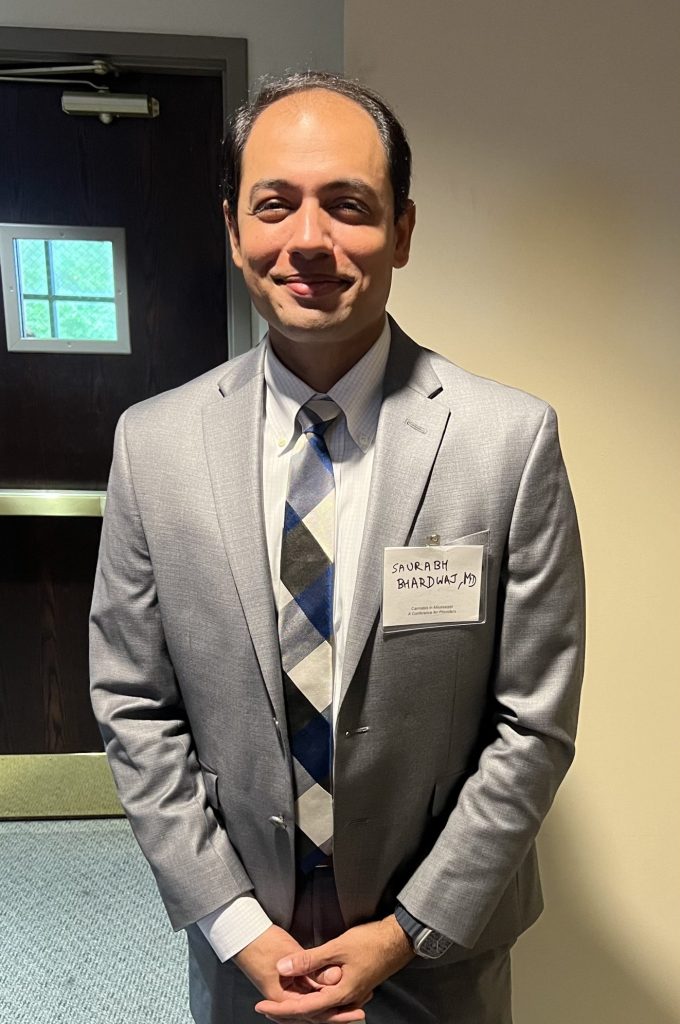 Bhardwaj says the state's medical marijuana program is already changing the way they manage treatment in patients with substance use disorders. "We have to carefully monitor for underlying anxiety and thought disorders in heavy users of cannabis while treating for alcohol or opioid use disorders," he said.
Now that the state's medical cannabis program has been operational for more than 18 months, the program itself is changing. It has a new website to help better answer questions about the program. The site includes a petition for adding more qualifying conditions to the list of 25 already authorized in Mississippi. However, the addition of conditions is ultimately at the discretion of the state health officer and the legislature. 
Anyan said she's already hearing from Mississippi patients and practitioners who say the program is working.
"These stories are heartwarming and inspiring–they are our motivation."
Story by Alexandra Ladner